About Us
Refund Section
Replacement & Refund Policy
Our #1 goal here at Market Garden Floral Co. is to make sure that you are thrilled with the floral arrangement or plant that you received. If you are unhappy with the item you received from us, please contact us within 24 hours so we can take the appropriate action to correct the situation. Please, keep in mind that replacing an arrangement is easier when purchasing your order with Market Garden Floral directly.
· If your flowers arrive damaged or not up to standards, we will replace it free of charge. Please notify us within 24 hours via email to MarketGardenFloral@gmail.com and we will organize a replacement delivery ASAP. Please include pictures of the arrangement from multiple angles and the order number.
· After 2 days, we are unable to issue any credit or discount for the floral arrangement purchase.
· If we are unable to leave the flowers with a doorman or package room, we will attempt to leave the flowers with a neighbor. If it is a residence and no neighbor is home, we will leave the flowers in front of the recipient's door. All of our drivers are trained to take photos of the arrangement upon delivery. If you have booked directly with us we will make sure to leave a voicemail indicating where the arrangement was left if not received by someone who is able to sign for it.
· After a 7 day period, we are unable to offer a replacement or refund for plants or orchids.
Cancellation/Refund
If the order is canceled by a customer 24 hours before the delivery date, a customer will get a refund. If the order has already been created and is on its way for delivery, we are unable to cancel the order.
Substitution
Rarely, substitutions of flowers or vases are necessary due to temporary weather and stock availability issues. If this occurs, Market Garden Floral will be sure to reach out and contact you to make sure the substitution is approved prior to delivery. Please, keep in mind that this applies only to customers that order directly with Market Garden Floral if you have a placed an order with a third party company then you would have to contact them directly as per contract they allow all partners to use substitutions.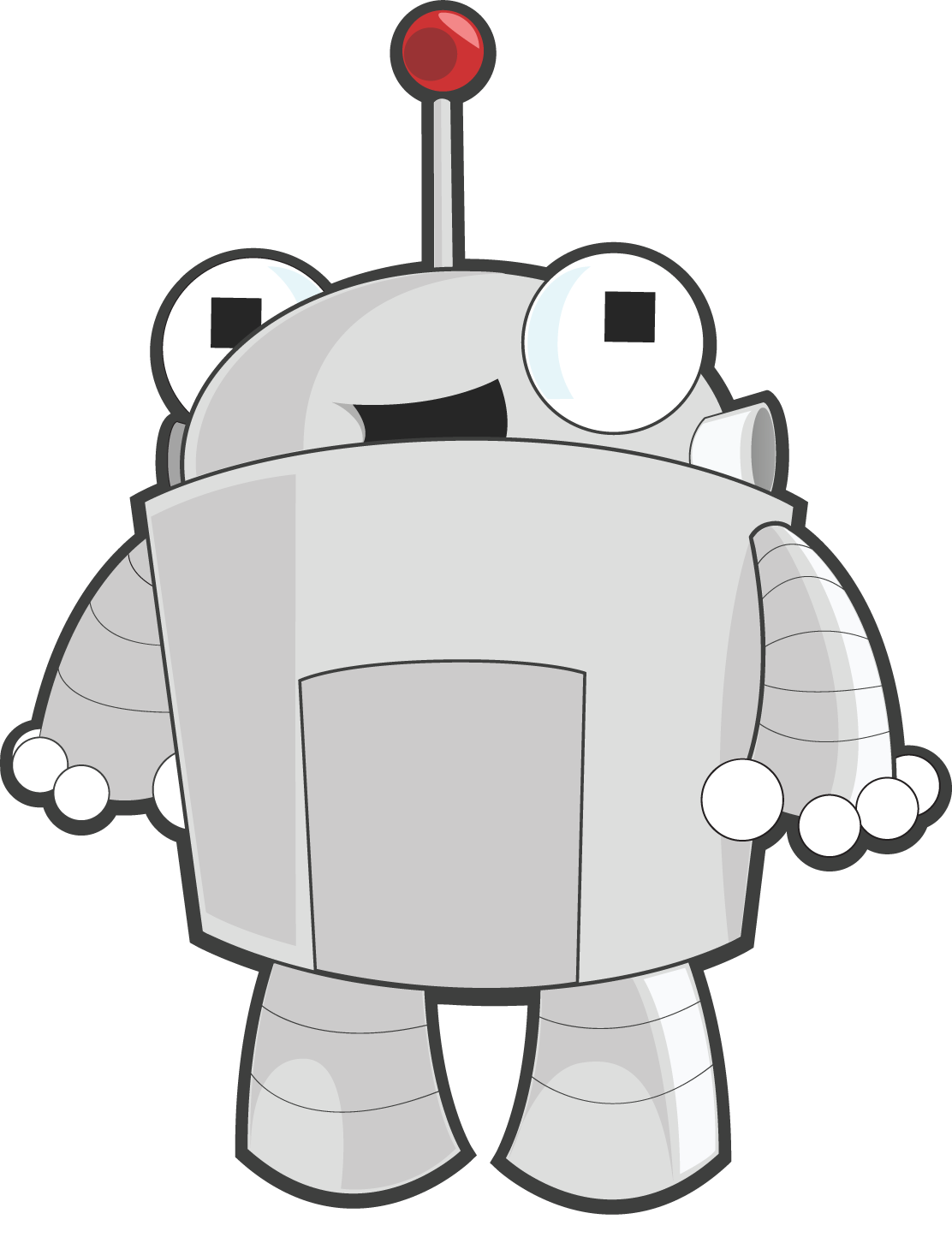 Market Garden Floral Co
1418 N Semoran Blvd Ste 130
Orlando,FL 32807
---
Additional Information:
Mon - Fri 9 AM - 6 PM Sat - 9 AM - 3 PM Sunday - Closed
FAQ: Same Day Delivery
Fast Same Day Flower Delivery Service
Favorably located right on Semoran Blvd, Market Garden Floral is pleased to offer same-day flower delivery to the following areas, Altamonte Springs (32701), Maitland (32751), Winter Park (32789), and Azalea Park (32807).In the expert hands of our delivery professionals, our fresh flowers, live plants, delicious gourmet gifts, luxurious bouquets, and so many more exquisite designs arrive at the doorsteps of happy Floridians every Monday through Saturday. Let us help you make someone's day with luxury blooms that are sure to impress.
Superior Delivery Service From Beginning to End
From the moment you place your order with Market Garden Floral, every team member contributes the highest-quality service, style and expertise in an impressive New York minute. Our customer service team provides knowledgeable and friendly assistance, expertly offering designs tailor-made for your important occasion, and delivering the highest client satisfaction in town. Our talented design team creates exquisite floral and living plant designs with expert care and enthusiasm for the true artistry of floral design, as each petal is inspected with love to bring your floral creation to life. From beginning to end, we make sure that your same-day flowers in Orlando are stunning designs that will wow your recipients and make lasting impressions.
What You Can Expect From Our Flower Deliveries
Enjoy the speediest service with sophisticated Orlando style when you work with Market Garden Floral. Our delivery professionals have carried thousands of stunning designs throughout our company history in Orlando, FL, so you know your flowers are in the safest hands when they navigate the bustling lanes of I-4.
When placing an order, here are a few delivery tips to keep in mind:
•When you want flowers for same-day delivery in the Orlando area, please place your order before 3 p.m. EST that day and Saturday before Noon.
• Specify if the address is a business this will allow us to ensure your arrangement gets to its destination before 5 pm. • Specify if the address provided is an apartment, or gated community and if so please provide the gate code. • If you're aware that the address provided does not generate on Google Maps please provide the general vicinity of where the arrangement is going.
Whenever you place an order for same-day flowers in Orlando, please have the full address, building, floor/unit, gate code and recipient phone number (additionally, when necessary, a doorman, concierge or alternative delivery plan, etc.) available for Market Garden Floral to ensure accurate and timely delivery service.
Why Choose Us for Same-Day Flower Delivery in Orlando, FL?
When you want last-minute Orlando flower delivery that you can count on to wow your recipients, come to Market Garden Floral. For clients throughout this beautiful city, we provide hand-selected arrangements of blooms that have all the elegance and appeal of luxury bouquets. A long-standing, family-owned florist that's been in NYC since 1957 and now calls Orlando home, Market Garden Floral specializes in custom floral arrangements and personalized service. Anytime you need same-day flowers in Orlando, we're your easy resource. Contact us today!
FAQs for Same Day Delivery
"She's only there until..."
Please immediately inform our customer service team of any time-specific requests to verify feasibility. We accommodate timed delivery requests whenever possible, however due to the nature of the city, we are unable to guarantee an exact delivery time.
"It's going to a business…"
To support the working environments, we are mindful of completing office deliveries during business hours. Please convey any unusual office hours to our Customer Service team.
"But, I need it now!"
For rush orders, we do offer Express Delivery service, which puts your order at the top of our next delivery route within 2 hours of the time you place your order. Speak with Customer Service (407) 757-2001 directly to confirm pricing.
"What if the recipient is not there?"
To maintain quality and safety, Market Garden Floral does not leave unattended deliveries if recipient or a designated receiving party is not present at the time of delivery. Our delivery professional will return your order to the safety of our store until an alternative delivery plan can be established.
"Did it get delivered?"
When you place your order, we ask that you provide your email address so that you receive both an immediate order confirmation AND a delivery confirmation once the delivery is complete.
Contact Information
1418 Semoran Blvd. Suit # 130
Orlando, FL 32807
Call: (407) 757-2001
Email: MarketGardenFloral@Gmail.com
About Us
Market Garden Floral was founded 6 years ago but the top florists in Orlando.
Areas Served
A Community Funeral Home
Advent Health-Altamonte Springs
Advent Health-East
Advent Health-Winter Park
Advent Health Cancer Institute
Advent Sport & Rehab Center
All Faiths Funeral
Arnold Palmer Hospital
Antioch Manor
Avante Center
Azalea Manor
Baldwin-Fairchild Cemeteries
Beth Shalom Memorial Chapel
Brinson's Funeral Home
The Bridge Assisted Living
Brookdale Senior Living
Colonial Chapel/Carey Hand
Compass Pointe Funeral Services
Dobbs Cremation & Funeral Services
DeGusipe Funeral Home & Crematory
Florida Hospital Hearing Center
Gail & Wynn's Mortuary
Good Life Funeral Home & Cremation
Guardian Care Care Center
Integrated Health Services-America
Magnolia Towers
Medical Village of Winter Park
Mitchells Orlando Funeral Home
Nemours Children's Hospital
Newcomer Funeral Home
Orlando Health Heart Institute
Orlando Health Arnold Palmer for Children
Orlando Regional Healthcare
Orlando Health- Dr. Phillips
Orlando VA Medical Center
Pax Villa Funeral Homes
Zip Codes Served
32701, 32703, 32707, 32708, 32714, 32719, 32730, 32746, 32750, 32751, 32765, 32766, 32779, 32792, 32801, 32802, 32803, 32804,32805, 32806, 32807, 32808, 32809, 32810, 32811, 32812, 32814,32816, 32817, 32818, 32819, 32820, 32821, 32822, 32824,32825, 32826, 32827, 32828, 32829, 32830, 32831, 32832, 32833, 32836, 32737, 32839, 34741, 34746, 34747,34761